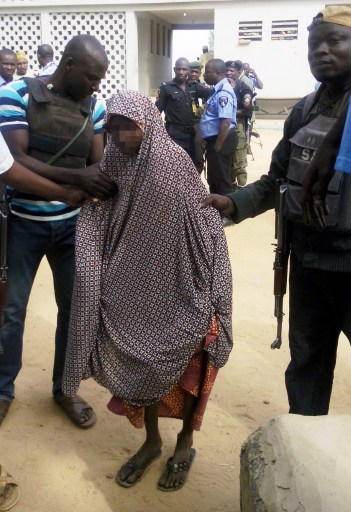 The Kano State Police Command on Friday confirmed the killing of a man suspected to be a member of the Boko Haram sect near Kano Central Mosque.
The command's Public Relations Officer, ASP Magaji Majiya, told NAN in Kano that the incident happened around 11:30 a.m. on Friday.
According to him, the suspect was killed by an angry mob that trailed the suspect from Kabara area to Kofar Kwaru near the Central Mosque where they stoned him to death.
He said that by the time the police arrived at the scene, the suspect, whose identity was not immediately known, was already in a state of coma and he died shortly afterwards.
"The corpse of the suspect has already been deposited at the hospital morgue," the police spokesman said.
He said nothing incriminating was discovered on the suspect, adding that investigation had since began to unravel the circumstances behind incident.
Majiya then advised members of the public against taking laws into their hands.
"People should stop taking laws into their hands.
"If there is any suspicious person, people can arrest him and hand him over to the police for proper investigation and prosecution," he said.
NAN reports that barely two hours to the commencement of the prayer, the local vigilance group saw the suspect making phone calls near the location of the previous bomb attack.
NAN reports that the mob became suspicious of him and beat him to a state of coma before the arrival of security operatives.