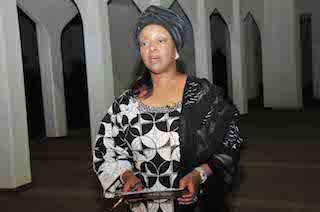 Oil prices edged lower in Asia on Monday as a rally late last week fizzled out, owing to lingering concerns about weak demand and a global supply glut, analysts said.
US benchmark West Texas Intermediate (WTI) for delivery in February eased 37 cents to $48.32 in afternoon trade and Brent crude for March fell 37 cents to $49.80.
Prices rebounded Friday after the International Energy Agency said there were signs "the tide will turn" in the battered market after a recent plunge to near six-year lows.
But Phillip Futures analysts said in a market commentary: "Although it may seem like prices are reversing already, fundamentals have not changed.
"Oversupply and weak demand is still prevalent in the market and, thus, (we) would not expect prices to rally just yet."
Phillip Futures expects range-bound trading to continue "until fundamentals change for the better".
Oil prices have lost more than half their value since June, when they sat at more than $100 a barrel.
The fall was exacerbated at the end of November when the Organization of the Petroleum Exporting Countries (OPEC) said it would maintain output levels, despite the already low price and ample supplies.
Phillip Futures investment analyst Daniel Ang told AFP investors are awaiting another OPEC meeting in June to see whether the cartel will lower output.
"The OPEC meeting in June could be turning point in addressing global oversupply," he said.
"It is probable that the market will hit near and around the $40 mark before an upturn."