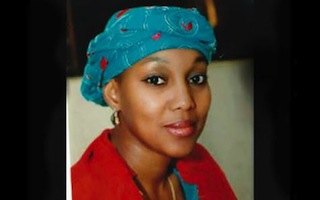 A group, Diaspora for Buhari has cautioned President Goodluck Jonathan and the Peoples Democratic Party against insulting the family members of General Muhammadu Buhari (rtd).
In a video released on YouTube and dedicated to the memory of Zulaiha (Zulai) Buhari and all sickle cell anemia warriors and heroes who have passed on the group urged the president to remember that he is also a father.
It would be recalled that Zulai, the first daughter of the former Nigerian head of state died of sickle cell two days after having a baby at Chasel Hospital, Kaduna. She was 40 years old.