Daniels Ekugo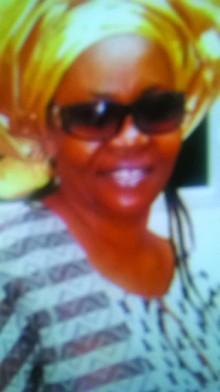 Gospel music star, Lady Evangelist Titilayo Oyediji, a Lagos State pensioner, has disclosed that she has completed work on her new album titled Crown of Thorns (Ade Egun) and the video of her debut album titled Jesus Star.
Oyediji, who recently returned from Jerusalem on a pilgrimage, made the disclosure during the album preview held recently at her official studio cum office in Lagos.
She stated that the album is a 6-tracker and it carries all music enthusiasts along with its all encompassing composition, percussions, message and delivery.
The albums were produced and directed by S Blare and Dele Oyediji Jnr respectively.
Oyediji said she expects the albums will meet the expectations of her fans and want everyone to remember the sufferings of Jesus on the Cross and give their lives to Christ.
Tracks in the album include Keep Me Through, Kabiyesi Re Baba, The Bible, Aki Yo Simi Nipo, Ise Nla Lese and Praise Medley.

Load more