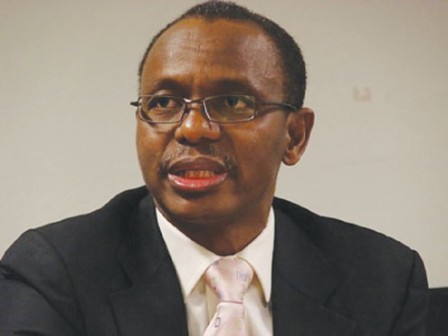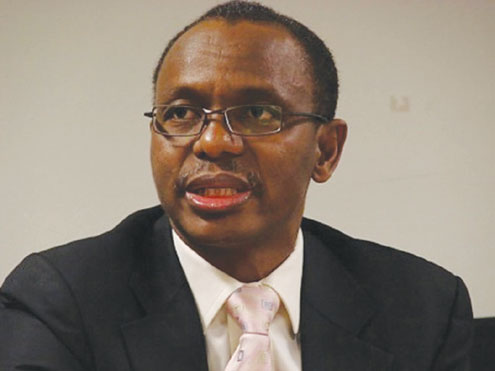 Former secretary to the Kaduna state government, Lawal Ismaila Yakawada, former Kaduna People's Democratic Party, PDP Chairman, Makama Yaro, and a former special assistant to former president Olusegun Obasanjo Uba Sani, have all reportedly dumped the PDP in Kaduna state for the All Progressives Congress, APC.
This new development occurred following PDP's poorly attended rally in Kaduna.
Tension was said to have been at the edge of the blade in Kaduna, before President Goodluck Jonathan's visit.
A report by Global Village Extra stated that five protesters were killed at a rally in Rigasa, a suburb of kaduna.
The embattled governor, Yero and Nigeria's Vice President Namadi Sambo, were then said to have quickly arranged a mini rally, at the Murtala square, Kaduna, where Rice, palm oil and other materials were distributed to the nonchalant crowd.