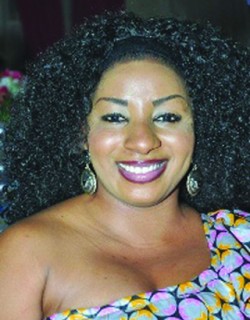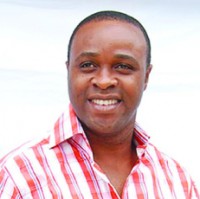 Femi Adebayo, one of the most sought-after Yoruba actors, has dazzled alongside Mide Funmi-Martins in a new movie, Aye Pemeji.
The star-studded film will be released from the stable of Omega Entertainment & Tours on Monday.
Aye Pemeji, produced and directed by Kayode Adebayo, also stars Austin Emmanuel and Olaide Balogun. It was shot on locations in Lagos State.
The plot of Aye Pemeji highlights the misery of life and how it can be uncertain for those that overlook their wrong for the future. It tells a story of how Bolade sells the future of his unborn child out of selfishness, forgetting that what goes around comes around.
Chief Femi Jolayemi, the CEO of Omega Entertainment & Tours, described the film as one of a kind that tackles societal and family issues.
"It is a movie that every family needs to watch and keep in their library. It is quite educative and entertaining," he said.

Load more