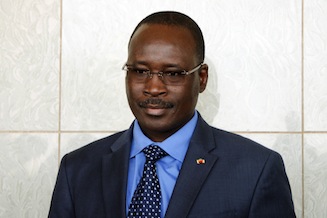 Several thousand people took to the streets of the Burkina Faso capital Ouagadougou on Saturday to demand the dissolution of the feared presidential guard.
The Presidential Security Regiment (RSP) was widely criticised for its heavy-handed response to demonstrations that led to the ouster of president Blaise Compaore in October after 27 years in power.
At least 24 people were killed and more than 600 injured during those protests.
Saturday's rally called by civil society organisations took place in the symbolic Revolution Square, the venue of the mass protests against Compaore.
The west African country has since been led by transitional president Michel Kafando and prime minister Isaac Zida, a lieutenant-colonel who is number two in the RSP.
Amnesty International accused the elite corps of "excessive and lethal" use of force during the protests that led to Compaore's ouster.

Load more