Jethro Ibileke/Benin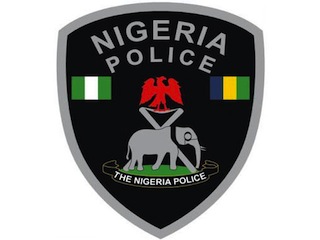 There was pandemonium at Oregbeni market, located along Benin-Agbor road in Ikpoba-Okha local government area of Edo State on Thursday, following the discovery of the dead body of a middle-aged woman who was allegedly raped and left half dead by unknown persons.
It was gathered that the late woman was allegedly sited at Lucky Way junction, by Ramat Park, on 2 February, where she laid helplessly, but was surprisingly found dead close to the Oregbeni market much later.
Those who saw the deceased woman before she died, alleged that she bled profusely from her private part, suggesting that she might have been raped and left for dead.
Foul smell oozing from her remains which was said to have already burst open, caused great stir among traders and customers in the market, as they ran in different directions in their bid to avoid the spot where the already decomposing corpse was dumped.
Ify Onyeka, a trader at the Oregbeni market, noted that there were no sign of gunshot wounds only deep cut on her body.
"Her body laid there till this morning and was smelling really bad, until it was removed."
As at the time of filling this report, it was gathered that relatives of the deceased had removed her corpse from the market.
When contacted on phone, Edo State Police Command Public Relations Officer, DSP Joseph Edoigiawerie, said no formal report had been made on the incident at Oregbeni Police Division.

Load more