Funsho Arogundade
Ghana's screen star, Jackie Appiah and Nigeria's rising star, Bobby Obodo have brought their A-Class acts to the fore in a new emotional drama, Still Standing, set for release today, Friday, 27 February at cinemas in Nigeria.
Still Standing which chronicles love and tragedy, is a story about the joys and pains of a struggling young African immigrant family, living the American dream until a major tragedy alters the family's course.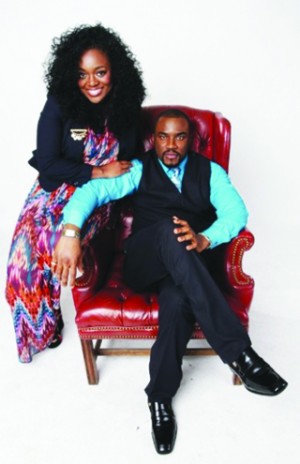 Nne Amaka (Jackie Appiah) as the matriarch of the family and like so many other virtuous women, tries to be the lifeguard for the family in the middle of this stormy sea. Can she weather the storm?
Featuring as the husband and patriarch of the family in the movie is Bobby Obodo, whose role interpretaion in the movie sparked rumours that he and Jackie Appiah were in love in real life.
The movie, inspired by a true life story, also stars Jazmine Batchan, James Alexander111, and Buddy Miller Jnr.
Still Standing won the GIAMA Award for Best Film (In Diaspora) in 2013, while it was also nominated for Best Director category at the same award.
The movie also earned two nominations (Best Supporting Actress and Best Writer) at the 2014 AfricaMagic Viewers Choice Awards, AMVCAs.
The movie was produced and directed by Michael Uadiale and was shot entirely in the United States of America.
Load more