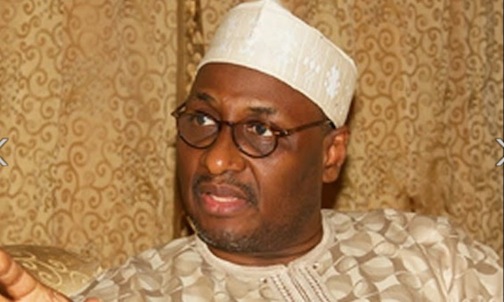 Adamu Mu'azu, the national chairman of the ruling Peoples Democratic Party (PDP) has stated that the supposed leaked document from the Presidency ordering the secret financial investigation of leaders of the main opposition party, All Progressives Congress (APC) was forged.
He said the letter directed to the Economic Financial Crimes Commission by the Chief of Staff to the President, Brigadier General Jones Oladehinde Arogbofa (rtd), to investigate Bola Tinubu, Atiku Abubakar, Governor Rotimi Amaechi and 17 others was forged.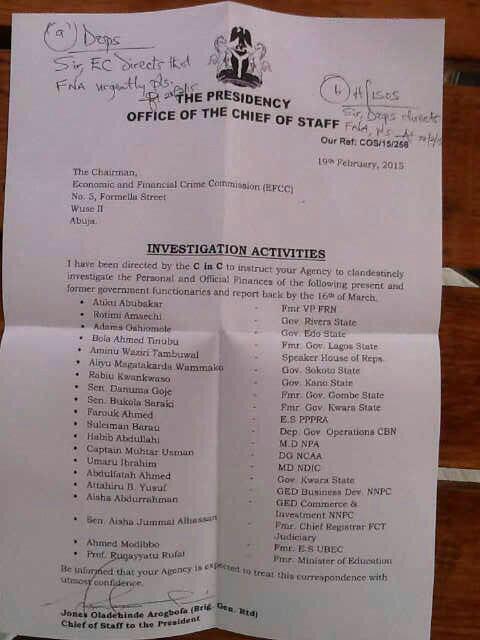 "Imagine APC going to the length of forging documents. How very sad. Nigerians are wiser now," Mu'azu wrote on his Twitter handle.
The content of the forged letter read: "I have been directed by the C in C to instruct your Agency to clandestinely investigate the personal and official finances of the following present and former government functionaries and report back by 16th of March," Arogbofa said in the leaked letter with block letters that read: "THE PRESIDENCY: OFFICE OF THE CHIEF OF STAFF".
APC is yet to respond to the allegation that it forged the letter.

Load more