Kayode Aponmade
One of Nollywood's fast rising actresses, Didi Ekanem, has revealed that as long as she loves her bums, she wishes people would focus more on her talent than her bums.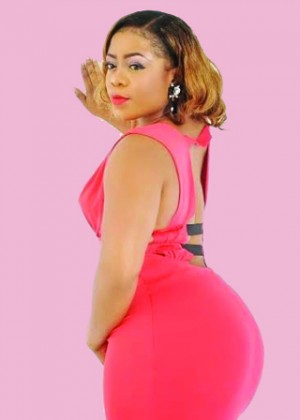 The actress made the disclosure in a recent interview that while she feels cool with her big bums, she wants her fans to be more interested in what she can deliver as an actress.
"It is a good feeling and wonderful, but I won't lie to you, as much as I love my big bums, I just wish people would focus more on my creative talent," she said.
Ekanem added that she would honestly wish people see her more as a talented actress, not a sexy one.

Load more