Abiodun Onafuye/Abeokuta
Presidential election results from seven out of the 20 local government areas in Ogun State were released by the Independent National Electoral Commission,INEC in Abeokuta today.
The seven local government councils released so far are; Ijebu Ode,Sagamu,Odeda,Remo North,Obafemi-Owode, Ewekoro and Imeko-Afon.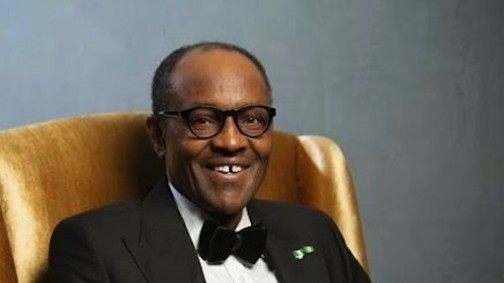 The INEC headquarters was jam-packed with journalists as the results were read out.
The journalists had earlier gathered at the Centenary Hall,Ake,where the results for both the Senatorial and House of Representatives elections will be declared.
From the released results so far, All Progressive Congress won in four councils while the Peoples Democratic Party,PDP won in the remaining three.
The four local government areas won by the APC are; Ijebu Ode with 14,043 to PDP 8,972. Total valid votes in the area was 23,473 with voided votes recorded 1,160.
Others are Obafemi-Owode with 15,207 votes for the APC and 5,786 votes for the PDP. Valid votes in the area were 21,708 and the voided votes were 897.
Also the APC won convincingly in Odeda local government with 11,102 votes to 4,456 votes of the PDP. Total valid votes was 16,152 with 775 votes voided.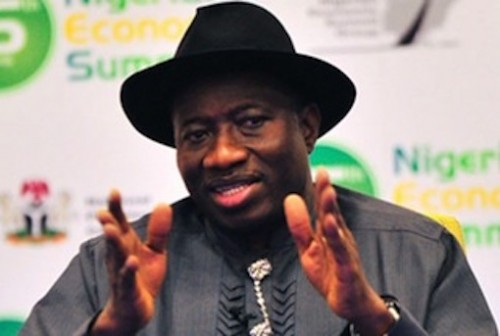 The last local government won by APC from the results released so far is Ewekoro local government with 9,626 votes while the PDP polled 3,227 votes. Valid votes were 13,189 and the void votes was 504.
The Peoples Democratic Party,PDP won in Imeko-Afon, the local government of the governorship candidate of the party in the State,Prince Gboyega Nasir Isiaka.
The PDP polled total votes of 12,153 votes to 7,657 votes won by APC in the area. The valid votes in the area is 20,466 with 1,122 votes voided.
The other two local government councils won by the PDP are Sagamu with 17,263 votes and Remo North with 9,278 votes.
All Progressive Congress,APC scored 15,761 votes in Sagamu and 6,164 votes in Remo North local government areas.
So far, Buhari has polled 79,560 votes to Jonathan's 61,135 votes.
From feelers from the headquarters of INEC in Abeokuta,it was gathered that the All Progressives Congress,APC has won two of the three Senatorial seats and six Federal House of Representatives seats.

Load more