The Coalition of 10 Gubernatorial Candidates that dropped their individual aspirations to support Akinwunmi Ambode of the All Progressives Congress, APC, has congratulated the Lagos State Governor-elect and pladged to work with him to take Lagos to the next level.
A statement by Akinola Obadia, Coordinator of the Coalition of 10 Gubernatorial Candidates, said the candidates "congratulate Chief Akinwunmi Ambode for a well deserved victory at the just concluded gubernatorial election.
"We, the 10 Gubernatorial candidates that declared total support and worked tirelessly to achieve this victory, express our gratitude to Almighty God for Akinwunmi Ambode's favour. We pray that our Governor-elect will have the strength to continue with the ongoing good work of Governor Babatunde Raji Fashola, as we promise to standby him to work together in the execution of his lofty programme as enumerated in his party's manifesto."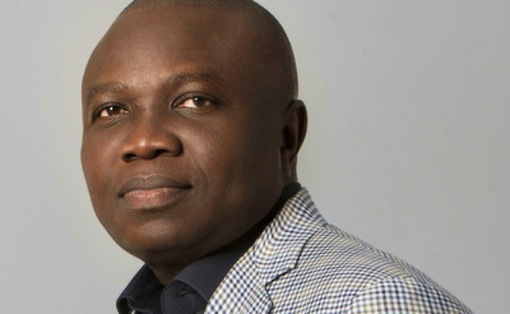 According to Obadia, "we want to also appeal to Ambode to see his victory as a call to serve humanity and to be concerned about the welfare of the people, because, in the words of Amilcar Cabral, 'the welfare of the people is the supreme law'.
"We urge him to run an all-inclusive government and see himself as a father to all, irrespective of whatever must have transpired before and during the elections. As a Man of Faith, we urge him to know that leadership responsibility is a product of God's anointing.
"We also salute the golden role played by the dynamic and active APC state Chairman, Otunba Oladele Henry Ajomale, for a job well done.
"We look forward to a new Nigeria under the leadership of Gen. Muhammadu Buhari."

Load more