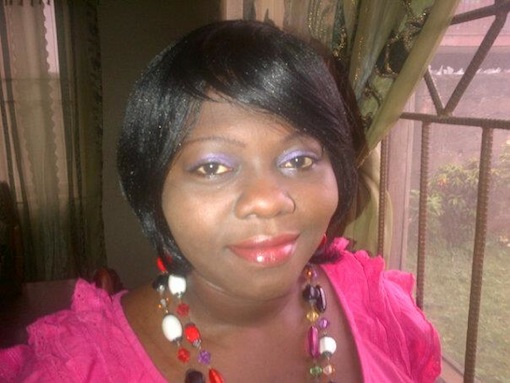 The twin sister of gospel artiste, Kenny K'ore, was kidnapped on Friday, April 16, 2015.
Ms. Taiwo Oluwatoyin Akinbode travelled to Port Harcourt, Rivers state for a job prospect when she fell into the trap of kidnappers. A ransom of N5million is being demanded from the family to secure her release.
It is believed that job opportunity was a was well-planned scam on the internet that attracted the unwary woman to Port Harcourt and her current ordeal.
A source close to the family claimed Taiwo's two phones are switched off until her brother was called by the kidnappers who made ransom demands. On a number of occasions, the unfortunate woman was heard wailing for help as she was being tortured.
The family has contacted the police in Lagos and Port Harcourt, the anti-kidnapping Unit in Lagos and Port Harcourt, the State Security Service, NIA, AIG, and IGP's office to find her have proved abortive.
According to the source, "We are asking that well-meaning Nigerians support our dear brother, and his family in prayers, and in anyway possible to get his sister back safe and sound".
For any helpful info or enquiries, please call: Family (0705 557 8922)

Load more