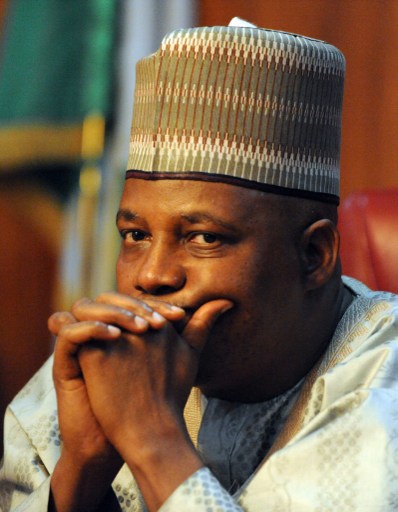 The 293 women and girls, rescued from the Boko Haram stronghold in Sambisa Forest, were from Bumsiri Village in Damboa Local Government Area of the state and not from Chibok, according to an official of Borno state government.
State Commissioner for Information, Dr. Mohammed Bulama, made the clarification Tuesday and also commended the Nigerian Army for rescuing the female captives of the terrorist Boko Haram group.
"These girls and women rescued are still our daughters as much as the Chibok girls and we have to commend the military for liberating them, hoping that the rest will equally be liberated.
"Though everyone had thought they were the Chibok girls because of the hype surrounding the abduction of the girls, but we should not lose sight of the fact that they are as important as the Chibok girls and those that are still in captivity, which we hope would be liberated soon.
"But at the moment, we are looking up to the time the 293 women and girls would be handed to us so that we can begin the process of rehabilitating and reintegrating them back into the society."
The Borno State Governor, Alhaji Kashim Shettima, also commended the military for rescuing the women.
According to a statement issued on his behalf, the military's operation that led to the liberation was "gratifying regardless of whether or not the rescued women were part of the over 200 schoolgirls stolen by insurgents at Government Secondary School, Chibok, Borno State, on April 14, 2014."