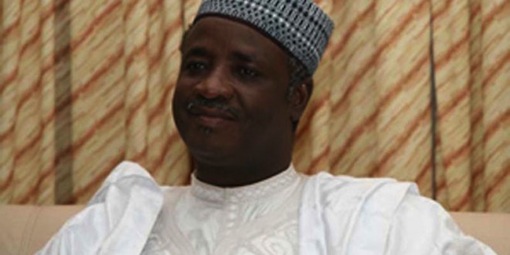 The Sokoto State Government has procured 115 18-seater buses under its Subsidy Reinvestment Programme (SURE-P) at a total cost of over N902,750,000.
Governor Aliyu Wamakko said this in Sokoto on Friday while distributing the vehicles to the beneficiaries.
He said each bus cost the state government N7,850,000 and subsidised at 45 per cent of N3.5 million, with N500,000 initial deposit and subsequent monthly payment of N62,500 for 48 months.
He added that the vehicles would help in boosting the transport sector, as well as serve as empowerment tools for the beneficiaries.
Wamakko called on the beneficiaries to make best use of the opportunity and ensure timely refund.
Earlier, the Commissioner for Local Government, Alhaji Faruk Malami, who spoke through the Permanent Secretary, Bello Wamakko , said N10,046,321,588 had been spent under the programme recently.
He said more than 11,500 people had been trained in poultry farming and provided equipment worth N890,000,000.
He further said that 230 tricycles were procured at N152,600,000 and distributed, adding that five-kilometre roads in the headquarters of all the local governments had been constructed at N6,615,971,588.
According to him, water pumps, seedlings, fertilizers, pesticides/herbicides and drilling tube for wells are also procured at N1,495,000,000.