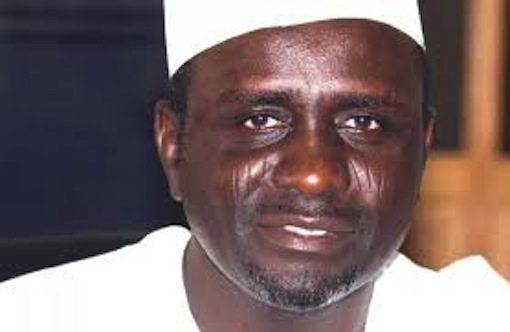 The Federal Government on Monday in Abuja signed Education Cooperation and Protocol of Implementation agreement with the Democratic People's Republic of Korea (DPRK).
The Minister of Education, Malam Ibrahim Shekarau, signed on behalf of Nigeria while Mr Jang Yong Chol, the Ambassador Extraordinary of DPRK, signed on behalf on his country.
Shekarau said both countries had held four joint commission meetings in Pyongyang and Abuja respectively between 1988 and 2014, during which a draft education cooperation agreement was finalised.
He said that the education cooperation agreement would highlight "technical assistance in the area of Science and Technology, Technical and Vocational Education (TVET) and ICT.
Other areas include exchange of university professors, lecturers, technicians, experts and research workers; Education Management Information System (EMIS), exchange and provision of information on successes and experiences gained in specialised education such as education for the gifted, talented and disabled.
The agreement will also cover encouraging university professors, lecturers and researchers to carry out teaching and joint research programmes in Agriculture/Food Science, Geology, ICT, Basic and Applied Science, Public Health and Medical Science, Energy, Oil and Gas and Industrial Technology.
Shekarau said that DPRK and Nigeria had always had cordial relationship, adding that both countries signed an agreement on economic and scientific cooperation in 1977 which was renewed in 2012.
Also speaking at the occasion, Chol said that the agreement was an important legal framework for cooperation in the domain of science and technology and vocational education on the basis of mutual benefit.
He said the agreement was an expansion of already existing cooperation on public health, agriculture and construction, among others.
In his comment, Dr MacJohn Nwaobiala, the Permanent Secretary, Ministry of Education, said that DPRK placed premium on science and vocational education, hence the need to tap from it.
He said that most of the engineering structures in DPRK were exemplary and "something Nigeria should emulate".

Load more