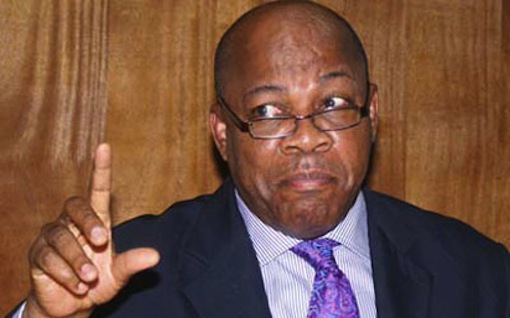 Human Rights Activist and maritime lawyer, Dr Olisa Agbakoba, on Monday urged the president-elect, Muhammadu Buhari, to begin his administration with the rebuilding of the nation.
Agbakoba made the plea in an interview with NAN in Lagos.
He said it was necessary and important that Buhari made an emergency proclamation before the National Assembly to enable him tackle the foundational problems before any meaningful structure could be built.
Agbakoba said that Buhari should also be ready to present his report card for the first 100 days even as he would begin on the path of rebuilding the nation.
"My own advice is that the president-elect needs to build on his massive goodwill and convince Nigerians that in spite of the challenges, he is up to task and he can do what to make Nigerians proud.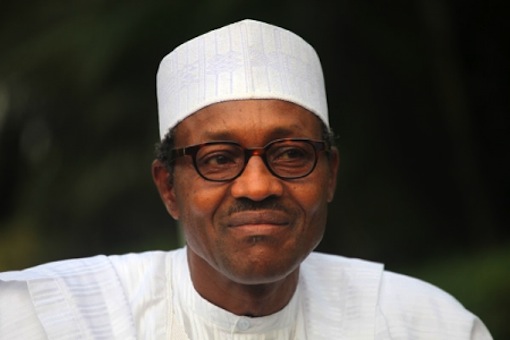 "And I think that he must have a milestone to report back the famous 100 days, so by September 6, 2015, he would be giving us his report card.
"But because the tasks are so huge, he must get a big force behind him. So, I suggest that he does an emergency proclamation before the National Assembly, laying out the broad issues that he wants to tackle.
"First would be the fragile political structure of Nigeria, if you don't sort it out, it's unlikely that you cannot build anything on top. So, the constitution is the way to resolve Nigeria's political challenges.
"But, we have used a model or a process that has failed in the past, that is, each time we want to amend the constitution, we start from A-Z, it is not necessary."
Agbakoba stressed the need to re-balance the federation through constitutional amendment, "which should involve taking powers from the centre and giving to the states, to get them busy and become responsible".
He said an amendment to insulate the security institutions and INEC from executive interference was also necessary to control abuse of power.
According to him, Nigeria will be greater and better if the incoming administration agrees to fashion its plans after this agenda.

Load more