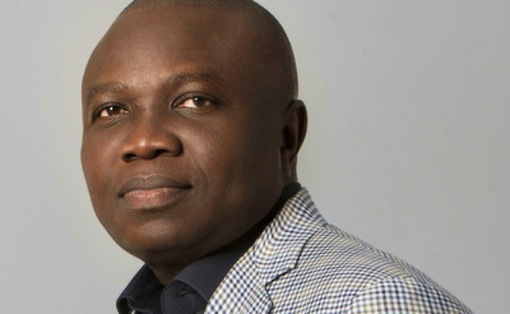 Some Lagos residents on Thursday urged the state governor-elect, Akinwunmi Ambode, to complete the Ayobo/Ipaja Road project in Alimosho very early in his tenure.
The residents and some motorists in the area spoke in separate interviews with NAN in Lagos.
They said the stoppage of work on the project and some of its bad portions had resulted in daily gridlock on the road, causing them great hardship. "We are appealing to the incoming governor to give Ayobo -Ipaja road priority among on-going road projects to be completed by him.
"This project has dragged for too long and now that the contractor has stopped work, it is gridlock day and night and the situation is always chaotic.
"Completion of the project within the next three months will put an end to the sufferings we go through on the road," Mr Adekunle Ayeni, a resident of Baruwa said.
Another resident of the area, Mrs Sarah Adewimimo, said she often spent about two hours in gridlock trying to access Iyana-Ipaja from her Megida home.
She said if not for the daily gridlock and the bad portions of the road, the journey should not take more than 20 miniutes.
Adewemimo added that she was always late to work because of the situation, calling on Ambode to end all the issues about the road by fixing it soon after his inauguration.
Mr Femi Akintoba , a commercial bus driver who lives in Oluwaga, commended Gov. Babatunde Fashola for starting the project.
He said the fixing of Ayobo, Oluwaga, Opeki, and Ipaja sections had not only solved the flooding in the area but had also made driving pleasurable.
Akintoba, however, pointed out that the bad portions around Gate Bus Stop was the cause of daily gridlock on the road, urging Ambode to pencil the project down for early completion.
Mr Godwin Andrews, a commuter, described movement on the road as "a very stressful and debilitating experience".
He urged the incoming administration to speed up the completion of the road to give users a new lease of life.

Load more