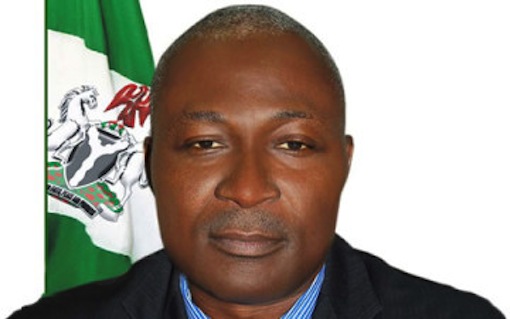 The Director-General, Bureau of Public Enterprises (BPE), Mr Benjamin Dikki, said the Federal Government spent over N373 billion to settle former workers of Power Holding Company of Nigeria (PHCN).
This was contained in a statement in Abuja on Thursday by BPE's Head of Public Communications, Mr Alex Okoh.
According to the statement, the director-general disclosed the amount when members of the National Union of Electricity Employees of Nigeria (NUEE) paid him a visit.
It reported Dikki as saying that the money represented payment of 98 per cent of the workforce of the former officials of the power sector.
According to the statement, 46,744 of the 47,913 bonafide staff members of the defunct PHCN have so far been paid their entitlements amounting to over N373 billion.
"Only 1,169 of the 47,913 workers of the defunct PHCN are yet to be paid. The outstanding number includes workers that exited the company before the severance payment commenced.
"Also, 2,791 retired staff of the PHCN, representing 65 per cent of the retirees, have been paid N16.4 billion.
"The outstanding number of retirees is 1,516," it said.
The statement appealed to the over 1,000 former workers that were yet to present themselves for verification, to do so, adding that government would not pay anyone that had not been verified.
It also urged the union officials to help next of kin of deceased staff members to obtain the appropriate court papers, to enable them to receive their entitlements.
The statement said a committee would be inaugurated by the BPE to ensure prompt payment of beneficiaries.
The statement noted that NUEE's team, led by its National President, Mr Mansur Musa, had decried the non-payment of the severance benefits to some of the affected former staff members.
Musa said the delay in the payment had caused untold hardships on the yet-to-be-paid former staff of the company.

Load more