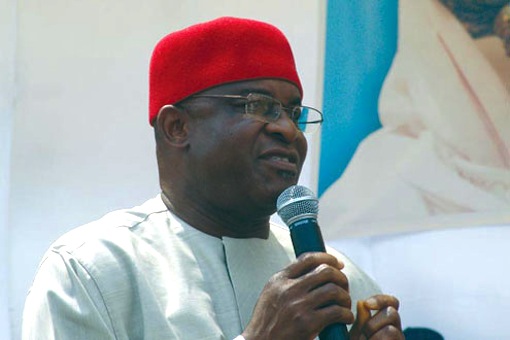 The Senate on Thursday in Abuja mandated its Committee on Petroleum (Downstream, Upstream) to investigate the lingering fuel scarcity in the country.
This followed a point of order raised by Sen. Abdul Ningi (PDP-Bauchi Central) at plenary on the issue.
"The fact of today's matter is the chronic fuel scarcity in Nigeria. I think we need to remind ourselves, we still have the mandate of the people until the fourth of June.
"We are still the representatives of the people. We need information to be able to plan Mr President. As Nigerians, we need to know, we need to ask questions whether fuel scarcity has come to stay.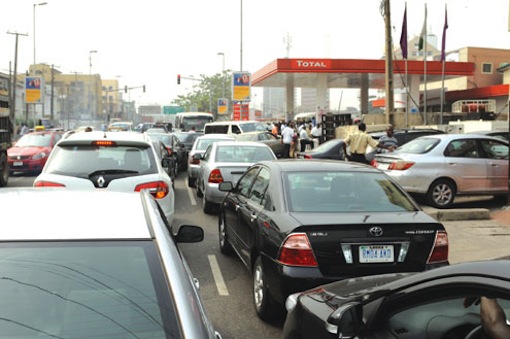 "Therefore, my prayer Mr Senate President is to ask the committee on upstream and downstream to come up with explanation on Tuesday next week, through which Nigerians will know and plan their future.
"I think it is not legally and morally right to keep silent about it, to sweep it under the carpet and to continue to believe these things are usual and nothing matters."
In his ruling, the Deputy Senate President, Ike Ekweremadu, who presided over plenary, mandated the committee to expeditiously carry out its findings to enable the Senate act accordingly.
"I will on your behalf be asking our committees on downstream and upstream Petroleum to find out what is going on.
"Find out what the government is doing about it and then report back on Tuesday next week."

Load more