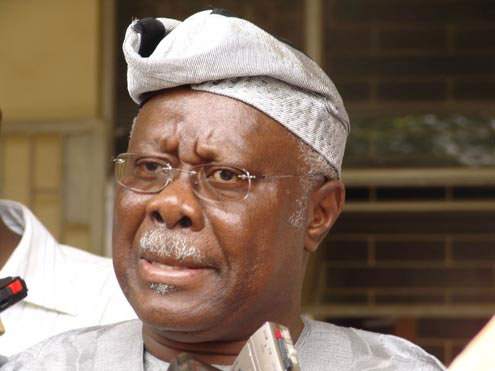 Chief Bode George has described as a huge joke, the allegation that he was involved with the US inspired attempt to get Senator-elect, Buruji Kashamu extradited to the United States.
George now in London, gave the denial in a telephone interview with Punch. George's wife, Roli is the Executive Secretary of the National Drug Law Enforcement Agency.
The PDP leader said he did not have the power to give his wife orders because she was not the chairman of the NDLEA and the agency adheres to due process.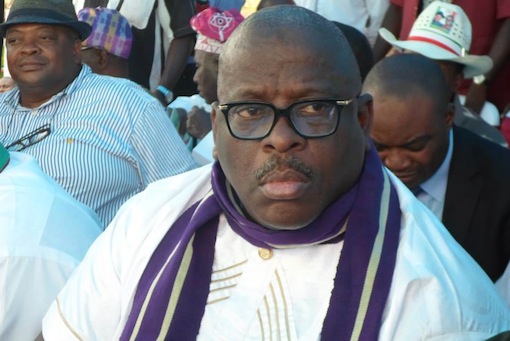 "I don't understand what this is all about. How does Kashamu's arrest affect the price of milk? My wife is not the chairman of the NDLEA, so how can I give her orders when she has a boss? Also, that agency always follows due process.
"I am happy that the NDLEA has issued a statement to the effect that Kashamu's arrest has nothing to do with me or politics. I do not dabble into Ogun State politics.
"Kashamu is like a younger brother to me and he is not known to speak in such a manner. I am sure it is his media adviser that concocted this falsehood."
Federal attorney general, Mohammed Adobe said NDLEA was acting on a request for Kashamu, who has a 21 year old drug charges in Chicago, Illinois, to answer.

Load more