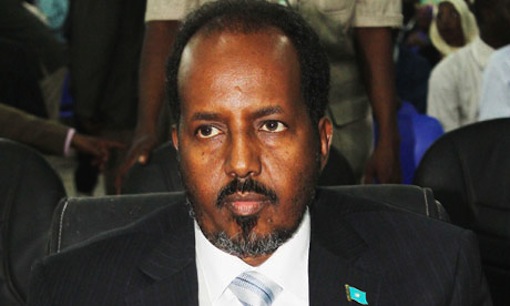 The government of Somalia on Sunday confirmed that military forces shot and killed a lawmaker and injured another on Saturday in the capital, Mogadishu.
Security Ministry spokesman Mohamed Yusuf said the two legislators were shot while driving from parliament in what he termed as a case of mistaken identity.
"The military had suspicion that the occupants of the car could have been harbouring ulterior motives and fired at them.
"The government has established a task force to investigate the matter and make necessary recommendations," Yusuf said.
The two lawmakers were shot on Saturday afternoon after they had attended parliamentary session.
This incident would be the first of its kind where the government claimed responsibility for the killing of a Member of Parliament.
However, the Al-Qaeda linked militant group Al-Shabaab had earlier claimed responsibility for the attack.

Load more