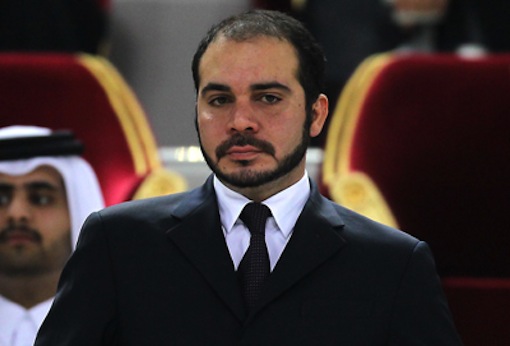 European football body UEFA on Wednesday expressed astonishment and sadness over the arrests of leading FIFA and other football officials in Zurich.
UEFA said in a statement in Warsaw that it was now waiting for additional information.
It said its executive committee would hold an informal meeting in Warsaw later in the day, before the Europa League final between Dnipro Dnipropetrovsk and Sevilla.
Meanwhile, Prince Ali Bin Al Hussein of Jordan, the challenger of the incumbent Joseph Blatter for the FIFA presidency, described the arrest of six officials over corruption allegations as sad, stressing it was a bad day for football. "Today is a sad day for football.
"Clearly this is a developing story, the details of which are still emerging. It will not be appropriate to comment further at this time," he said.
Swiss police arrested six football officials in a Zurich hotel in a dawn raid for extradition to the US, where they are to face charges of corruption.

Load more