Jamiu Yisa
A former member of the Lagos State House of Assembly, Hakeem Masha has withdrawn his case against current member and Assembly Deputy Speaker, Wasiu Eshinlokun-Sanni as the struggle over who is the authentic candidate of the All Progressives Congress (APC) candidate for Lagos Island State Constituency 2 in the last general elections seemed to have been finally laid to rest.
Masha and Eshinlokun were locked in a titanic battle for the ticket.
Eshinlokun, former state Secretary of APC, won the primary conducted by the party. Masha protested over the manner Eshinlokun contested the primary and his protest was upheld.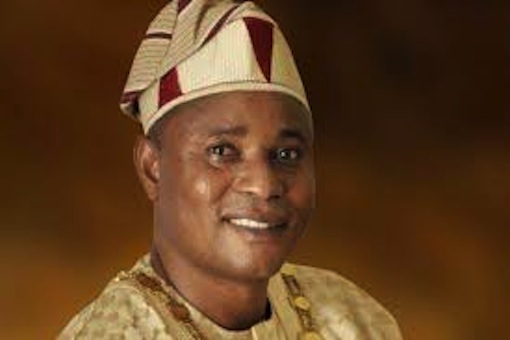 However, Eshinlokun went to court and the court declared him the party's candidate having won the primary. But Masha took the matter to the Appeal Court.
At the initial sitting of the court, the case was adjourned till Tuesday, 16 June, 2015.
The court proceedings put paid to the aspiration of Eshinlokun who was gunning for the Speakership of the Assembly.
After negotiation and consultations, Eshinlokun was favoured for the Deputy Speakership position of the Assembly.
It was learnt pressure was mounted on Masha, especially from party leaders from Lagos Island, to ditch the court case in order not to allow the Deputy Speakership position slip through the fingers of the local government.

Load more