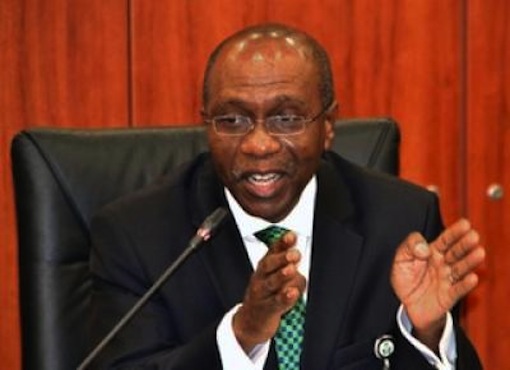 Nigeria plans to sell 120.52 billion naira ($606 million) of 3-month, 6-month and 1-year Treasury bills on June 24, the central bank said on Wednesday.
The bank said in a statement it would sell 31.19 billion naira worth of the 3-month paper, 39.33 billion naira of the 6-month bill and 50 billion naira in the 1-year debt next week, using the Dutch auction System.
At an auction later on Wednesday, the bank is offering 143.64 billion worth of Treasury bills of tenors ranging between 3-month and 1-year. In addition, a total of 80 billion naira worth of Treasury bonds with maturities between 5-year and 20-year are also on offer at the same auction.
The results of both auctions will be published the Thursday.
Load more