The Young Pioneers, a highly talented musical group, is set to drop a new single titled Mirigoro (Dancing Queen).
The single, according to the group's spokesperson, is to commemorate the birthday of the twins member of the group who turned 16 on Friday, 19 June.
The new single will also be launched at the Big Ballers Lounge at 311 Road, FESTAC, Lagos.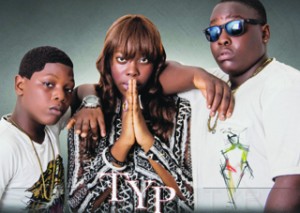 Load more