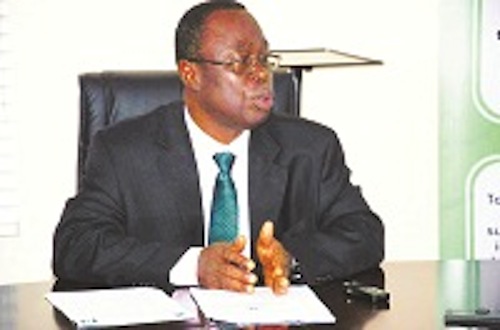 Peter Ewezor, the Managing Director, Nigerian Electricity Management Services Agency (NEMSA), says companies that fail to comply with safety standards will be sanctioned.
He spoke on Sunday in Abuja, when he inspected project sites of Abuja Electricity Distribution Company, and China Civil Engineering Construction Corporation (CCECC), the company handling Abuja rail project.
Ewezor said that there were pronounced cases of impunity and technical gaps in the power and construction projects in Abuja.
According to him, NEMSA is carrying out nationwide enforcement /advocacy visitations to sites where there are faults in power lines, railway/ roads or building constructions.
Ewezor who identified some areas in the FCT, where there were some constructions defects, said the companies would be sanctioned, unless they rectify these defects.
He listed the defaulting companies in the FCT to include Abuja Electricity Distribution Company, which had many of its feeder pillars dangerously exposed, or its high tension cables too low that it could be touched.
He also listed the CCECC which built its railway line in Kubwa, near 33KV power tension.
Ewezor explained that NEMSA had written to these companies about the dangers these projects posed to human lives, adding that they would still be reminded to rectify these projects.
He reiterated that if the companies fail to amend these defective projects, then NEMSA would visit them with the full weight of the law.
Ewezor called on the companies concerned to provide what he called cradle guards or armod cables to protect the exposed high tension cables.
Load more