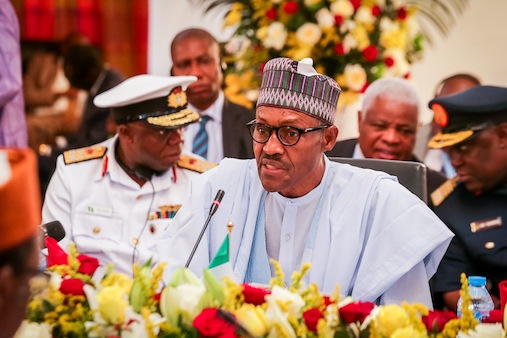 President Muhammadu Buhari is set to pull the plug on federal government sponsorship of pilgrims to Israel and Saudi Arabia, noting that, pilgrims will have to sponsor themselves on the holy trip.
Buhari's decision to end the sponsorship was made known to journalists in Abuja by Mr John-Kennedy Opara, the Executive Secretary, Nigerian Christian Pilgrims Commission (NCPC).
Opara who made this known in Abuja on Monday while briefing State House correspondents shortly after briefing President Muhammadu Buhari on the activities of the commission said the president will however continue to encourage the Commission as it moves towards self-sustenance.
The executive secretary further explained that the President agreed to encourage the two religious bodies to become self-sustaining by making pilgrims to pay their pilgrimage bills and thus remove government's sponsorship.
"I came as invited by the President to brief him on the activities of the Nigerian Christian Pilgrim Commission.
"You will agree with me earlier my colleague the chairman of the Hajj commission had come to brief him.
"So, I had to tell him where we are, how we started the commission and where we are today and our prayers.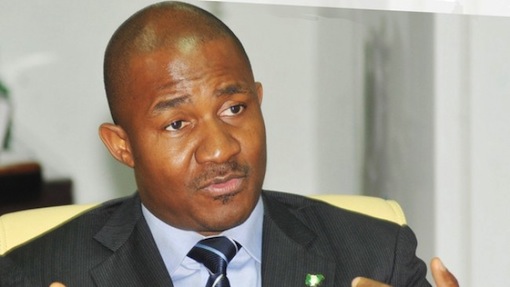 "And I want to say that the President was very happy with the commission; he said 'you have done very well, the commission has done very well and as far as we are concerned, we need to support the Nigeria Christian Pilgrims Commission as well as the Hajj commission
"You are already aware, he has approved one dollar to N160 for the concessional exchange rate for this year's pilgrimage operation.
"He has also agreed that he will continue to encourage us, especially as we drive to ensure self-sustenance, to make sure that the pilgrims are able to pay for their pilgrimage, removing government's sponsorship.
"This is a journey and we are that we are going to succeed.
"So, he was very happy with the entire process, starting from nowhere to get to where we are today and he said, `this is commendable`, praying that God will help us to be a source of strength to Mr President.
"So that the Federal and State Governments will spend the necessary resources on other things while the pilgrimage itself will be self-funding as we progress and as time goes on."
He said the commission would continue to encourage self-sponsorship of pilgrimage in view of the dwindling resources across the three tiers of government.
Opara called on wealthy and well-meaning individuals and organisations to assist in the sponsorship of pilgrims.
He also urged individuals to participate in the commission's pilgrimage lottery to enable them to perform the pilgrimage.

Load more