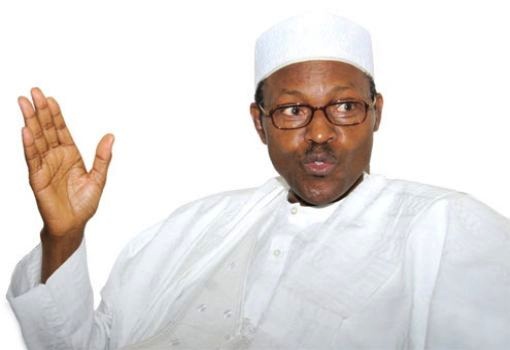 President Muhammadu Buhari Monday in Abuja assured investors that his administration will implement far-reaching reforms to boost accountability and transparency in Nigeria's oil and gas industry.
Speaking at a meeting with senior officials of Chevron led by the company's President for Africa and Latin America, Ali Moshiri, President Buhari declared that his administration was ready to effectively address the myriad of challenges in the sector.
"We understand the situation in the industry and we will do our best to address the challenges affecting exploration, production and distribution of oil products in the country,'' the President told the delegation.
Acknowledging the merits of the Amnesty Programme initiated by President Umar Yar'Adua to reduce violence in the Niger Delta region, President Buhari said that his administration will build on good aspects of the programme.
The President added that his administration will also implement other measures to enhance security in the Niger Delta and optimize investments in Nigeria's oil and gas industry.
Mr. Moshiri had urged President Buhari to restore the confidence of international investors in the industry.
He identified improved security in the Niger Delta as key to increased investment in the oil and gas sector in Nigeria.
Mr. Moshiri said that Chevron which has 36.7 per cent interest in the West African Gas Pipeline Company Limited, was keen to support Nigeria's gas sector and bring more electricity to Nigerian consumers
Load more