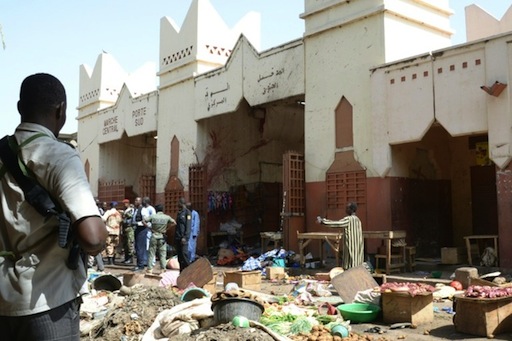 Suspected Boko Haram militants aboard a motorboat attacked an island in Lake Chad overnight, killing several children who were Koranic students, security sources told Reuters on Tuesday.
Bombings and shootings have killed at least 80 people since June in Chad, a key player in a regional offensive against the Islamist group Boko Haram, based in neighbouring Nigeria.
"There were about 15 of them and they came by motorboat. They killed five muhajirin (Koranic students) and one Malian," said a security source in the area.
A second local security source confirmed the attack which he said was on the island of Tetewa, about 80 km (50 miles) north of Chad's capital N'Djamena and near the Nigerian border.
On Saturday, a male bomber wearing a women's burka blew himself up in a crowded market in Chad's capital N'Djamena.
Responsibility for the attack was later claimed by Boko Haram, which calls itself the Islamic State's "West Africa Province" since pledging allegiance in March to the hardline militant group which controls large areas of Syria and Iraq.
Load more