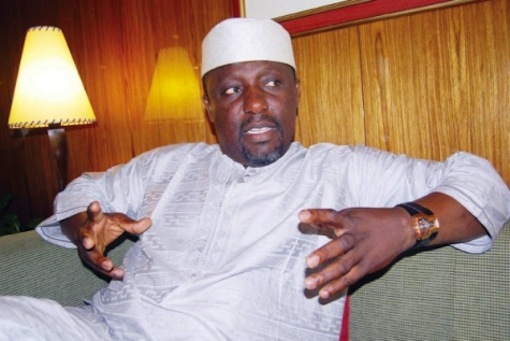 The Nigeria Union of Pensioners (NUP) on Tuesday gave the Imo government a 14-day ultimatum to pay the pension arrears owed its members in the state or face its wrath.
The Chairman of the union in the state, Chief Gideon Ezeji, told a news conference in Owerri that if the government failed to pay the arrears by July 27, the union would take undisclosed further actions.
He called on Governor Rochas Okorocha to use part of the bailout funds he recently got from the Federal Government to settle the backlog of pension arrears.
The chairman added that pension must be treated as a first-line charge as stated in the constitution.
He said that the union frowned at the agreement which the state government claimed it reached with labour unions concerning pensioners without NUP representation.
He added that the union also rejected the suggestions that the pensioners be paid five months pension arrears in 36 installments.
Ezeji urged the state to pay three months pension arrears from the intervention fund, while the remaining three months be paid at the end of July.
The chairman urged the state to as a matter of urgency publish harmonisation of pension based on the Federal Government's six per cent award of 2003 and 15 per cent award of 2007.
"The delay in the payment of pensions has worsened the bargaining power of the senior citizens that buy from the same market with the serving public officers and other rich Imo citizens,'' Ezeji said.
Also speaking, the Secretary of the union, Mr Livinus Asiegbu, said that pensioners in the state were owed more than N17 billion by the state government.
"Primary school teachers who retired from 1991 upward are as at the end of June being owed 18 months pensions, while retired local government pensioners are owed six months.
"They are also being owed 73 months of harmonisation (180 per cent and 142 per cent) arrears approved by former head of state, Gen. Abdulsalam Abubakar and former President Olusegun Obasanjo respectively.

Load more