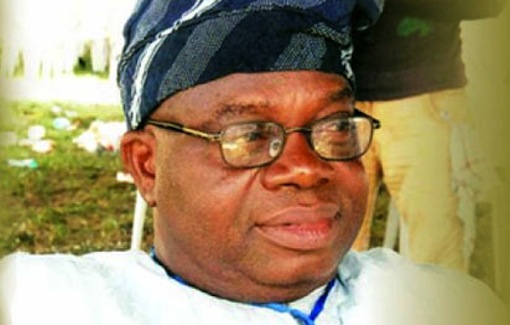 The All Progressive Party (APC) in Osun on Sunday said the state was still on the path of peace, stability and development in spite of its financial challenges.
The party made the remarks in a statement issued by its Director of Media and Strategy, Kunle Oyatomi in Osogbo.
It said that it was true that workers were on strike for six weeks, but the industrial dispute was resolved through the commitment of the state government and the understanding of the workers.
The statement said that the party, however, was aware of a plot by a group of people to destabilise the state through a summit on the status of the state's education and finances.
It called the attention of security agencies to the plot by the said group to destabilise the state.
"The attention of the Osun chapter of the APC has been drawn to the surreptitious activities of a group named `Osun Stakeholders' which is planning what it calls a summit on Osun education and financial status.
"This party is aware of the treasonable intent of the summit.
"We make bold to say that this is in furtherance of the activities of the same politicians whose agenda have been to destabilise the state.
"It is germane to inform all well-meaning, decent individuals who may have been invited by the mischief-makers to this ill-motivated summit to be aware of the real intention and see through the selfish political aggrandisement that lurks behind it," it said.

Load more