Cyriacus Izuekwe
A 24-year-old man freed from prison custody for criminal offence, has returned to the same prison one week after he was released from custody at Kirikiri, Lagos State, western Nigeria.
The suspect, Maxwell Udom, was found guilty in the latest crime he committed and sentenced to two and half years in prison before an Isolo Magistrates' court.
In the earlier case, he was charged with attempted murder. The trial lasted several years and he was remanded in custody while facing the trial.
The matter was struck out for lack of diligent prosecution and he was released.
However, one week after his release, he committed another offence.
The Akwa Ibom State-born Udom allegedly conspired with others at large to rob Joseph Okpara of his Techno handset and N22, 000 cash.
The incident happened in the evening at Fowora Close in Ajao Estate, Lagos. He was later arrested and taken to the court for assault and stealing under the criminal code.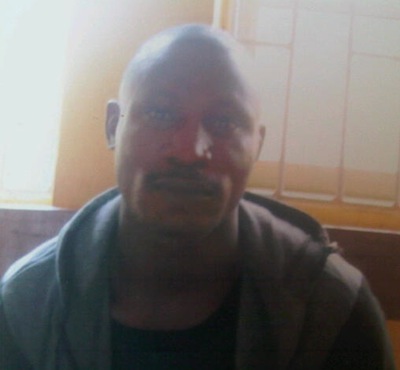 When he was arraigned in court, he pleaded guilty.
The prosecutor, Inspector Abas Abayomi, informed the court that Udom was a hardened criminal that has not shown any remorse.
Abayomi told the court that he was facing trial in the same court for attempted murder and the trial did not continue because the complainant refused to show up.
He informed the court that Udom had just been freed from prison and he had gone back to commit another crime.
He noted that Udom was a misfit in the society and should be sentenced accordingly.
Udom also confirmed his earlier arraignment before the court and pleaded for leniency.
The presiding Magistrate, Mrs. Joy Ugbomoiko found him guilty as charged and sentenced him accordingly.

Load more