An Islamic State (IS) released a 'hit-list' of no fewer than 1,400 people, and includes the details of eight Australian police officers, defence force employees and public figures.
Representatives from IS took to social media on Wednesday night to announce the publication of the list – mostly made up of U.S. Defense Force personnel.
The release of the list was accompanied by an order to strike, prompting warnings of lone-wolf style attacks on Australian soil.
Members of the Australian Federal Police (AFP) had their details hacked and posted to the list.
A Victorian state politician, health workers, a defense force member and an army reservist also had their details posted online.
The government released a brief statement on Thursday, saying that "as a matter of principle and long-standing practice, the government does not discuss specific cyber incidents, activities or capabilities.
"Discussing details of any cyber incident could jeopardise ongoing investigations, monitoring of cyber incidents and the ability to protect information and networks," the statement said.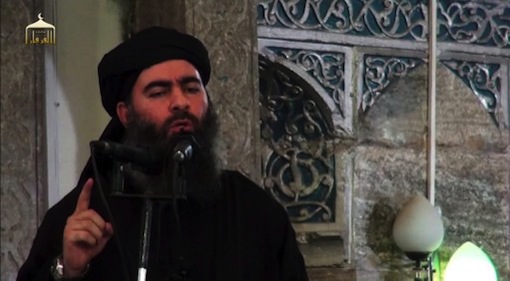 A spokesperson said the government was taking the threat 'very seriously,' adding that the security of Australian citizens was `the first priority.'
"We are advised that all relevant law enforcement and security agencies are looking into these claims and are in contact with relevant state and international partners," the spokesperson said.
Meanwhile, the AFP said it would continue to ensure the safety of Australian citizens as well as its members and employees were not compromised.
The list contains the names, departments, e-mail addresses passwords and telephone numbers of those eight Australians.
According to news, IS supporters have encouraged lone wolf-style attacks, with one saying the list was `useful' for those intending to carry out an act of terrorism.
"This information is very useful for lone wolves to act and kill," one of them said on a social media.
A note accompanying the list also said that "with the permission of Allah (we) will strike at your necks in your own lands."
The Minister for Assisting the Prime Minister on Counter- Terrorism, Michael Keenan, is expected to be briefed by the AFP later on Thursday.
Load more