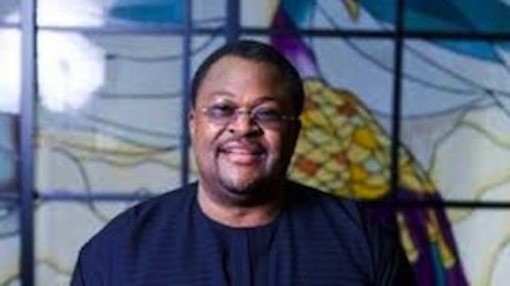 As a follow-up to the launch of Glo Xchange and the successful training of prospective agents in over thirty states of the country, fully integrated telecoms service provider, Globacom has announced plans to launch the first set of mobile money agents into the market.
It disclosed that about 10,000 well-trained and proficient Glo Xchange agents will be added to its super-agency network in the next one year to birth the touted mobile money revolution in Nigeria.
Globacom, the first mobile money super-agent network in Nigeria, said Glo Xchange was designed to facilitate financial inclusion in the country, adding that, this will take cashless transactions and e-payments to the grassroots.
"With mobile money, the mobile phone users can make payments, do transfers, buy airtime, pay bills such as Dstv, GoTV, PHCN etc, pay expressway tolls and conduct any such financial transactions without cash exchange, but through the mobile phone. The Glo Xchange Agents will operate from designated mobile money outlets such as kiosks, shops, pharmacies, supermarkets and mega stores around the country," the company stated.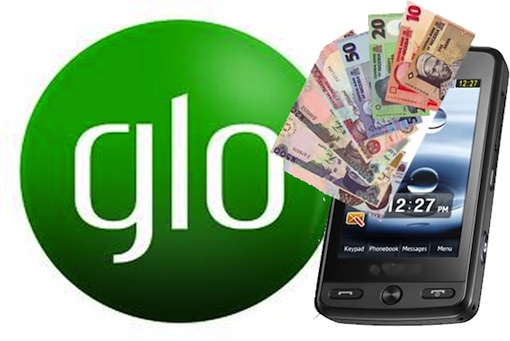 The mobile money agents will complement the over 160 Gloworld and Glozone shops, which are already offering Glo Xchange services to customers along with branches of all Globacom's mobile money partners such as FirstBank, Ecobank, Stanbic IBTC Bank and Zenith Bank.
According to Globacom's Head of Mobile Money Financial Business, Mr. Esaie Diei, the company has also built-in several unique features to enhance security, convenience and effectiveness of the operations. Firstly, the service comes with a dedicated toll-free Agent-Care short number 33003 for quick assistance to Glo Xchange Agents.
Furthermore, a dedicated USSD Short Code, *800#, has been introduced to allow Glo Xchange Agents to access the mobile money services of any Mobile Money Operator (MMO). There is also an application to inform the end-user of the nearest Glo Xchange Agent location. "The customer can have more information by dialling the USSD Short Code *800# free of charge," Diei informed.
Aggressive Communication campaigns, TVCs, Radio and market storms nationwide will be part of the activities to create awareness about mobile money services and educate millions of mobile phone users on the benefits of mobile money service. All businesses which would join the Glo Xchange Network will get the reward of being the pioneer for the mobile money revolution in Nigeria, concluded Mr Diei.
Load more