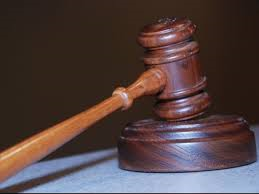 Botswana's Court of Appeal has ruled that foreign prisoners should get Anti-Retroviral drugs (ARVs) after government appealed a High Court judgment that said otherwise.
The ruling made on Wednesday, comes after two HIV positive prisoners took government to court demanding access to HIV and AIDS treatment in spite of being non-citizens of Botswana.
Botswana has been denying non-citizen prisoners the life-saving treatment on the basis of citizenship.
The international and local civil societies have applauded the court ruling
Load more