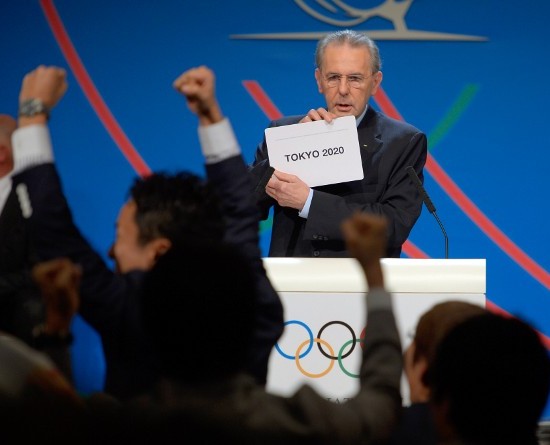 Officials for the Los Angeles 2024 Olympic Games bid have revealed financial details in a 218-page proposal made public on Tuesday, which outlines a cost of $4.1 billion to be spent on staging the Games.
The proposal also contains projections for revenue, with an estimated $4.8 billion from ticket sales, broadcast rights and corporate sponsorships generating a $161m surplus.
Los Angeles, which hosted the Olympics in 1932 and 1984, is seen as the favourite U.S. city to be put forward by the United States Olympic Committee (USOC) to host the 2024 Games after Boston pulled out of the running.
"In Los Angeles, the spotlight is always on. We have the resources, experience and secure environment to share the biggest events with the world," the proposal states.
The Los Angeles City Council is expected to vote this Friday on a proposal which would give L.A. Mayor Eric Garcetti the power to secure agreements linked to the city's bid.
Under the terms of the proposal, the Los Angeles Memorial Coliseum would get an $800 million renovation and the University of Southern California, which plays its football games at the Coliseum, would invest $500 million for the renovation.
USOC has until 15 September to submit a bid to host the Games and decide on a host city with the International Olympic Committee (IOC). The host city will be named in 2017.
Paris, Hamburg, Rome and Budapest have already confirmed they will be submitting bids in September.