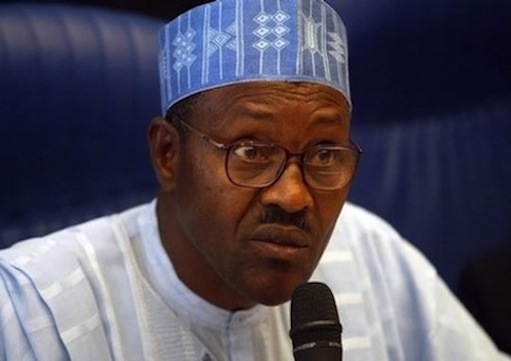 President Muhammadu Buhari has directed that the Ministry of Defence should be included in the Committee to Investigate Weapons Procurement.
The Permanent Secretary, Ministry of Defence, Alhaji Isma'ila Aliyu, announced this to State House correspondents after briefing President Buhari on the activities of the ministry in Abuja on Thursday.
He said the president approved the membership of the ministry in the committee in view of the fact that the it was very involved in the procurement of weapons in the years under investigation.
"So, definitely we have something to present to that committee. So, we are part and parcel of that committee.
"The ministry is very excited that this committee has been formed, because our own concern, apart from the administrative and financial support, is to make sure that policy thrust is complied with.
"This includes procurement of relevant equipment according to specifications of Nigerian armed forces. We are very happy with that.
"At the end of this, we hope to have procurement that will be value-added, cost- effective and meet our needs," he said.
Aliyu reiterated the determination of the Federal Government to meet the immediate and long term needs of the armed forces to bring to an end the insurgency ravaging the North Eastern part of the country.
He expressed the hope that the provision of the needed equipment and support would boost the morale of the armed forces, whom he said, had made significant progress in dealing with the insurgents.
The permanent secretary commended the efforts of the armed forces especially, the army and air force in the successes recorded.
"With the way things are going, they will beat the three months ultimatum given by the president to end the insurgency."
The Permanent Secretary, Office of the Secretary to the Government of the Federation, Alhaji Muhammed Bukar, also briefed Buhari on the general services office.
The briefings are part of President's interaction with permanent secretaries and heads of government's ministries, departments and agencies on the handover note received from previous government.

Load more