Okafor Ofiebor/Port Harcourt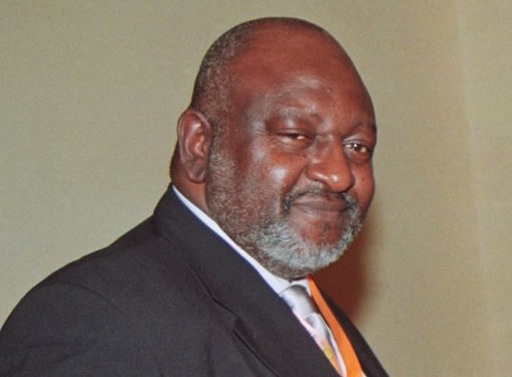 A former President of the Nigerian Bar Association, NBA and Senior Advocate of Nigeria, SAN, Mr Onueze CJ Okocha has has called on the Rivers state Judicial Commission of Inquiry probing the former Governor Chibuike Amaechi to exercise its powers under the law that established it to issue warrant of arrest on the former Governor or anybody invited to appeared before it but refuses to do so.
OCJ Okocha who was once Attorney General and Commissioner for Justice in Rivers, is also the brother to the current Chief Judge of the state, Justice Daisy Okocha.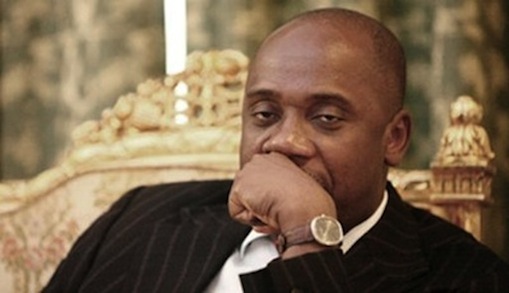 Okocha who was reacting to the allegations that the Amaechi and his former aides who were invited by the probe panel but declined to honour it, stated that: "It is mandatory that anybody invited by Judicial Commission of Inquiry must appear. And if such person does not appear the Commission has the right to issue a warrant of arrest for such a person.
"The point must be made that nobody in this country is above the Laws of the Federal Republic of Nigeria. Somebody who is a former Governor ought to know that he has the responsibility to uphold law and the Constitution he swore to when he entered office of Governor",OCJ Okocha stated.
Okocha then denied sponsoring a protest by lawyers from Rivers state against Amaechi, noting that, he had no such powers to mobilize lawyers against the former Governor because the aggrieved lawyers protested out of their free will as matured adults, but that he fully supports the action of some of the angry lawyers.
Load more