Okafor Ofeibor/Port Harcourt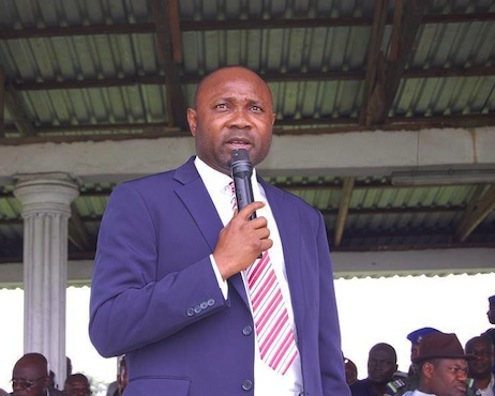 Emma Chinda, a former Commissioner for Agriculture in Rivers State has filed a suit at a High Court in Port Harcourt seeking an injunction to stop Justice George Omeregi-led Commission of Inquiry from summoning him before the Commission on grounds that the probe panel is biased and had declared him guilty even before the commencement of the sitting of the panel.
His lawyer, Ken Atsewete disclosed that his client, Chinda had not be served with any summons or invitation to appear as prescribed by law of Judicial Commission of Inquiry but the Commission had gone ahead issuing threats to his client making it looked like his an already predetermined case.
Atsewete further stated that the injunction was filed to stop any further probe on issue concerning the former Commissioner who is expected to answer questions on how N4 billion agricultural loan was disbursed to farmers.
In a related development, the 22 former Caretaker Committee Chairmen under the government of former governor, Rotimi Amaechi have decided to co-join in suit instituted by Emma Chinda.