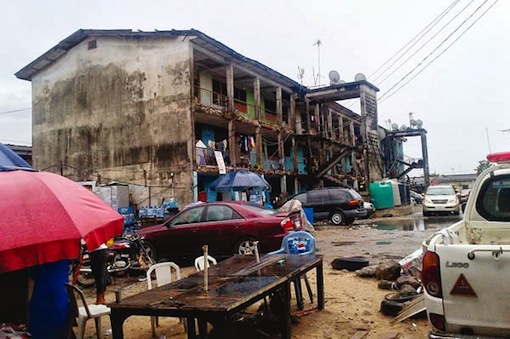 The Commissioner of Police in Sokoto, Mr Salisu Fagge, on Saturday instituted N100,000 prize for the neatest Police Division or Police Barracks in the State.
Fagge announced this when he inaugurated the Special Environmental Sanitation of the command in Sokoto.
"This exercise is to complement the efforts of the State Government's recently reintroduced Special and Monthly Sanitation," he said.
Fagge stated that any police barracks or division that emerged as the first, second and cleanest would be given N50,000, N30,000 and N20,000 each.
"This prize is open for grabs by any of the police divisions and barracks located across the 23 local governments of the state.''
Fagge held that the prize would motivate officers and men of the command, as well as their families, to keep their environments clean.
He stressed that ensuring environmental and personal hygiene by the officers and men would boost their health status.
"This will certainly impact positively on their health and their ability to maintain law and order, as well as secure lives and property,'' Fagge said.