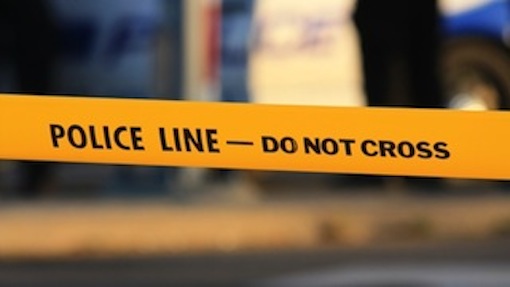 German Police said unknown assailants attacked a refugee home in northern Germany with a petrol bomb on Friday.
"The incendiary device was thrown through a closed window into a flat in the former school building", police spokesman Jens Petersen said, adding that a carpet and mattress were set ablaze.
A mother and her three children who were sleeping in the adjoining room were unharmed, Petersen said.
The family was taken to alternative accommodation, where the mother is receiving counselling.
Firefighters were alerted by residents of the home and were able to extinguish the fire.
Police are looking for a vehicle that was observed fleeing the scene, and detectives were questioning witnesses.
The former school in the village of Salzhemmendorf near the Lower Saxony capital of Hanover is home to more than 30 refugees, police said.

Load more