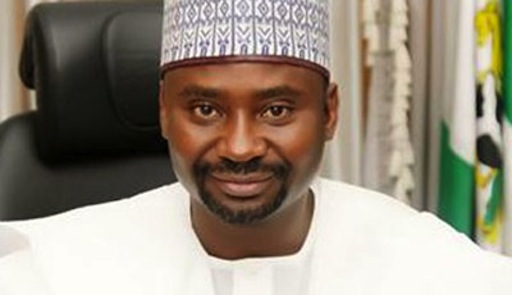 Nigeria National Emergency Management Agency, NEMA said Boko Haram attacks have resulted to displacement of about 57,743 into three neighbouring countries of Cameroun, Chad and Niger.
The emergency agency said Cameroun is harbouring 40,366 Nigerian refugees who were taking refuge in Minawayo, Mora, Fotocol, Limani, Amchide, Douala, Kentzou and Garoua Bouali refugee camps.
Also, 15,000 Nigerian refugees in the Republic of Niger were taking shelter in Diffa, Bosso, Maine and Kablewa, while Chad is hosting 2, 377 Nigerian refugees taking shelter in Ngouboua, Lake Chadi region.
The Director General of National Emergency Agency (NEMA), Muhammad Sani Sidi disclosed this at African Union Regional Consultative meeting for West Africa for the development of a common African position on the World Humanitarian Summit held in Abuja at the weekend.
Sidi also said the liberation of most of the communities in the North-East from the occupation of Boko Haram insurgents, coupled with the massive return of Nigerians from the Republics of Cameroun and Niger have changed the humanitarian outlook from emergency relief intervention to rehabilitation, reconstruction and recovery of the affected persons and communities.
He added that the agency in collaboration with State Emergency Management Agencies with the support of the UN System has undertaken damage and loss assessment of the affected communities in Borno, Yobe and Adamawa state and has made submission to the government for appropriate intervention by line Ministries, Departments and Agencies (MDAs).
The NEMA DG also noted that the humanitarian outcome of the insurgency has equally impacted the contiguous states of Gombe, Bauchi, Plateau and Taraba and the neighboring Republics of Niger, Chad and Cameroun.
Responding to questions, the Director General lamented how about 12,000 Nigerian refugees were expelled by the Camerounian authorities and dumped at the border while UNHCR was watching. "I expressed my concern to UNHCR when Nigerian delegation went to Chad, Niger and Cameroun for assessment of the condition of Nigerian Refugees which was misconstrued as forceful evacuation by UNHCR".

Load more