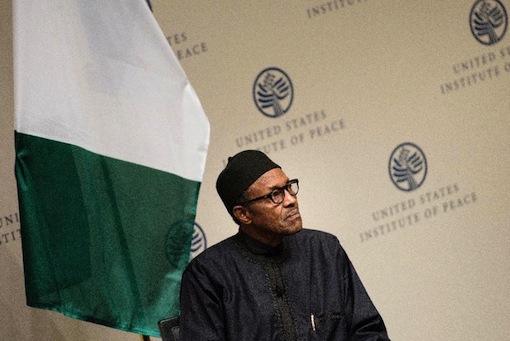 Dr Nya Asuquo, a former House of Representatives member, has appealed to Nigerians to be patient with President Muhammadu Buhari over his recent appointments, adding that, he will balance his appointments.
Asuquo made the appeal while speaking with journalists during the occasion of his 67th birthday celebration on Sunday in Calabar.
According to him, it will be balanced in no distant time and it is too early and unfair for Nigerians to criticise Buhari over his recent appointments.
"There are over 5,000 appointments yet to be made. Nigerians should be patient with the president for he will make a balance in no distance time.
"As president, people will always criticise your actions and inaction. Nigerians should not judge Buhari by the few appointments he has made.
"There will be ministers, heads of government department, federal boards, advisers and others," he said.
Asuquo advised those appointed to see their positions as a call to serve and not a ticket to embezzling public funds.
He said the APC-led government of Buhari had recorded remarkable success since it came on board, especially in its efforts to bringing looters of the nation's treasury to justice.
On the issue of insurgency, he said that the Boko Haram had, in the past few months, been pushed almost to the back burner.
"In fact, the military has almost made the Boko Haram insurgents to look insignificant and the president has given them three months to end Boko Haram," he said.
Asuquo represented Odukpani/ Calabar Municipality Federal Constituency of Cross River between 1999-2003 under the platform of the defunct All Nigerian People's Party(ANPP).