Kazeem Ugbodaga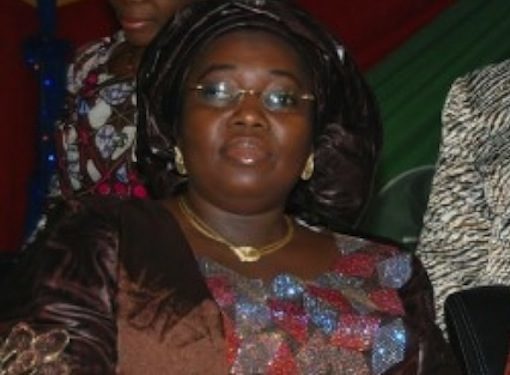 The Lagos State Government has reiterated that the law on the monthly environmental sanitation and restriction of movement within the period is still in force, enjoining residents of the state to ensure total compliance as offenders will be made to face the penalties as stipulated in the environmental sanitation law.
Stating the position of government was the Deputy Governor of the state, Dr Oluranti Adebule, when she led a government delegation to monitor the monthly exercise at Ikorodu West Local Council Development Area, where the team visited various on-going projects in the LCDA as well as other infrastructural challenges requiring government intervention.
Addressing residents of Ori-Okuta, Agbede and Idiroko communities within the LCDA, the deputy governor charged them to ensure regular cleaning of their surroundings and obey all the environmental laws of the state, assuring that government will continue to provide basic infrastructures for Lagosians, while the people must in return ensure proper care of such facilities in the interest of all.
"We are here to see things for ourselves within Ikorodu West LCDA and I want to implore our people to be committed to the issue of the environment and ensure adequate cleaning of their surroundings at all times. We have noted your complaints and I want to assure you that necessary government agencies will be mobilized to address them but you must also be ready to take ownership of these facilities once they are in place and ensure adequate care of them", she said,
The deputy governor added that the new administration remains committed to making life better for the citizens of the state, stating that the government is already compiling list of projects to be embarked upon across all the 57 local governments and local council development areas of the state, noting that soon, the people will begin to feel the impact of the new administration.
The Executive Secretary of the Ikorodu West LCDA, Hon. Adunni Oyefusi led other council officials to take the deputy governor and her team around the LCDA. The team visited the newly constructed Oluwo Odikan Market, Believers' Road at Ori-Okuta, Agbede road and Idiroko all within the LCDA.
Load more