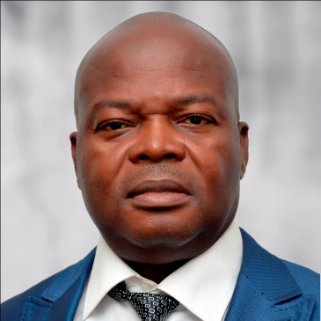 The Pillar of Sports in Nigeria, Chief Donatus Agu Ejidike, has donated kits to journalists in Anambra State as they hold their annual Media Games for the year 2015.
Presenting the jerseys, track suits and branded T-shirts to the state's Chairman of Anambra State Sports Writers Association of Nigeria, SWAN, Chief Ejidike tasked the journalists to imbibe the spirit of sportsmanship and showcase what they preach.
Chief Ejidike urged the media workers to do more advocacy in Anambra State to attract more philanthropists to contribute to the development and promotion of sports in the state.
Ejidike, who hails from Anambra State, lamented the poor state of sports development in the state, which he said, requires aggressive enlightenment to awaken the consciousness of the state government and the people of the state.
He assured the journalists of continuous support and sponsorship of media games and paid tributes to Dr. Ifeanyi Ubah who owns a professional league club for his interest in maintaining the name of the state in the golden book of sports in Nigeria.
In his response, the Anambra State Chairman of Sports Writers Association of Nigeria, Mr. Damian Egwuonwu praised the courage and motivation by Ejidike, describing the gesture as timely and highly desirable.
Egwuonwu, who applauded the gesture, declared that Chief Ejidike is truly a pillar considering his interest and track records of good works across the country especially to the Nigerian sports community.
He promised a hitch-free media games and noted that Ejidike has set the platform for others to emulate.