Jethro Ibileke/Niger Delta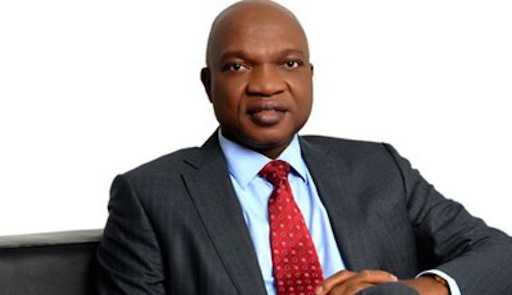 No fewer than 150 youths from the Niger Delta region are to benefit from the 2015 LiveWIRE programme of the Shell Petroleum Development Company of Nigeria Limited (SPDC) operated Joint Venture.
This was announced on Monday by the Spokesperson of Shell Petroleum Development Company Limited, Bamidele Olugbenga Odugbesan in a press statement made available to P.M. NEWS in Benin, Edo state.
LiveWIRE is a flagship youth enterprise development programme which provides access to training, business development services and start-up capital for all the beneficiaries.
The 2015 beneficiaries will bring the total number of persons who have benefited to over 6000 since the launch of the programme in 2003.
The two-week training slated for the later part of September will be held for the selected youths in Rivers, Delta and Bayelsa states.
According to the Media Relations Manager of Shell, Mr. Precious Okolobo, the programme is open to university and polytechnic graduates with innovative business ideas from the three states.
The curriculum includes Business Planning and Management and post start-up mentoring, incubation and market linkages.
It was disclosed that successful candidates will be linked to third parties, including NGOs, banks, and allied financial institutions, just as provision of a volunteer mentoring programme would be made available to them.
Commenting on the 2015 edition of the programme, they General Manager (External Relations), of SPDC, Igo Weli, said "LiveWIRE presents a good opportunity for bright young people to bring their ideas to fruition."
He added; "We are pleased to see the youths transform to employers of labour after going through intensive business training that is reinforced with theoretical and practical sessions."
Shell Companies in Nigeria work with government, communities and civil society to implement programmes with lasting impact on lives of the people of the Niger Delta and beyond, with particular focus on social investment activities on community and enterprise development, education and health.
In 2014, the Livewire scheme was broadened to include a specific focus on people with physical impairments, where some 180 disabled people benefited from training and grants made available to them.
Load more