By Kanjal Godshield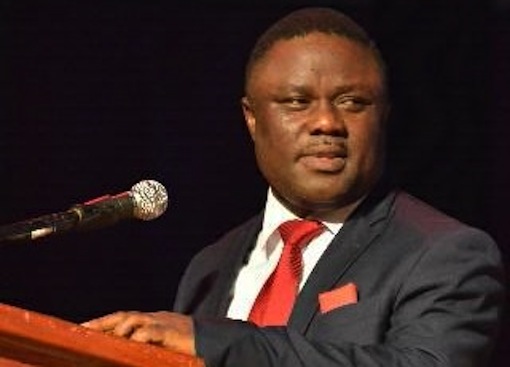 Governor of Cross River State, Senator Ben Ayade has said that God will throw him into the pit of hell if he fails to fulfill numerous promises made to the people of the state.
Ayade, who stated this while speaking at a thanksgiving mass in his home town in Obudu Local Government Area of the state last weekend, added that he is not a politician but an agent of God, who have been created to touch humanity.
He noted that he is a testimony of the power of God, for surviving the hurdles of life and emerging as the executive governor of the state.
On rumours that the state's treasury was empty, the governor said the treasury of the state was healthy and that he will apply his vast wealth of knowledge in expanding the state's economy.
"I am not a politician but an agent of God, I have seen wealth and poverty but what I seek now is God," he stated, adding that, "the treasury of the state is in my hands, I am going to shock this country because I am the one who is indebted to God," he said.
Ayade had promised the people of the state on assumption of office in May that his administration was going to embark on landmark projects including the construction of super carriage high way from Calabar to Obudu and also setting up a garment factory among others.