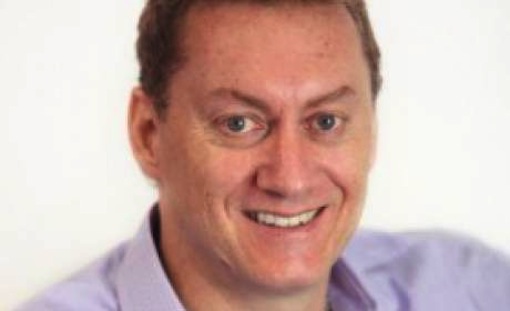 Tim Jacobs, CEO, MultiChoice Africa has stated that the continent's top pay-TV service, may adopt new subscription models.
He disclosed this on Wednesday at the 2015 Content Showcase Extravaganza holding at Outrigger Beach Resort, Mauritius.
According to Jacobs, the company, on account of subscribers' request for more flexibility in subscription models, is willing to adopt new billing models.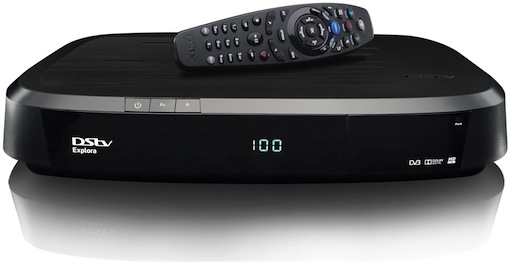 He explained that no model has been adopted yet, as the company is still at a stage of looking at a variety of options that could deliver more flexibility to its subscribers.
He also added that no time has been fixed for the adoption of such models.
Jacobs explained that the recent hike in subscription rates was on account of rising programming costs as well as devaluation of national currencies across Africa.

Load more